FOR ARTISTS BY ARTISTS
THE FLEXIBLE ONE-STOP SOLUTION
Scoopas is a music and entertainment platform that allows artists to share their music with fans around the world, sell merchandise and concert tickets, and earn reasonable income from their performances.
We're confident that we're giving the next Ed Sheeran or the next Beyoncé a voice and visibility, as well as songwriters, producers, and composers like Greg Kursin (Adele) and Just Blaze (Jay-Z) and live musician player geniuses like Prince. That's why at Scoopas we've developed a way for artists to not only easily and quickly share their music with fans around the world and earn revenue from their performances, but also offer additional tools to increase control over revenue increase and create added value for their fans.

LIVE STREAMING FROM ANYWHERE IN THE WORLD
VIRTUAL & IN-PERSON TICKETS

DIRECT TIPPING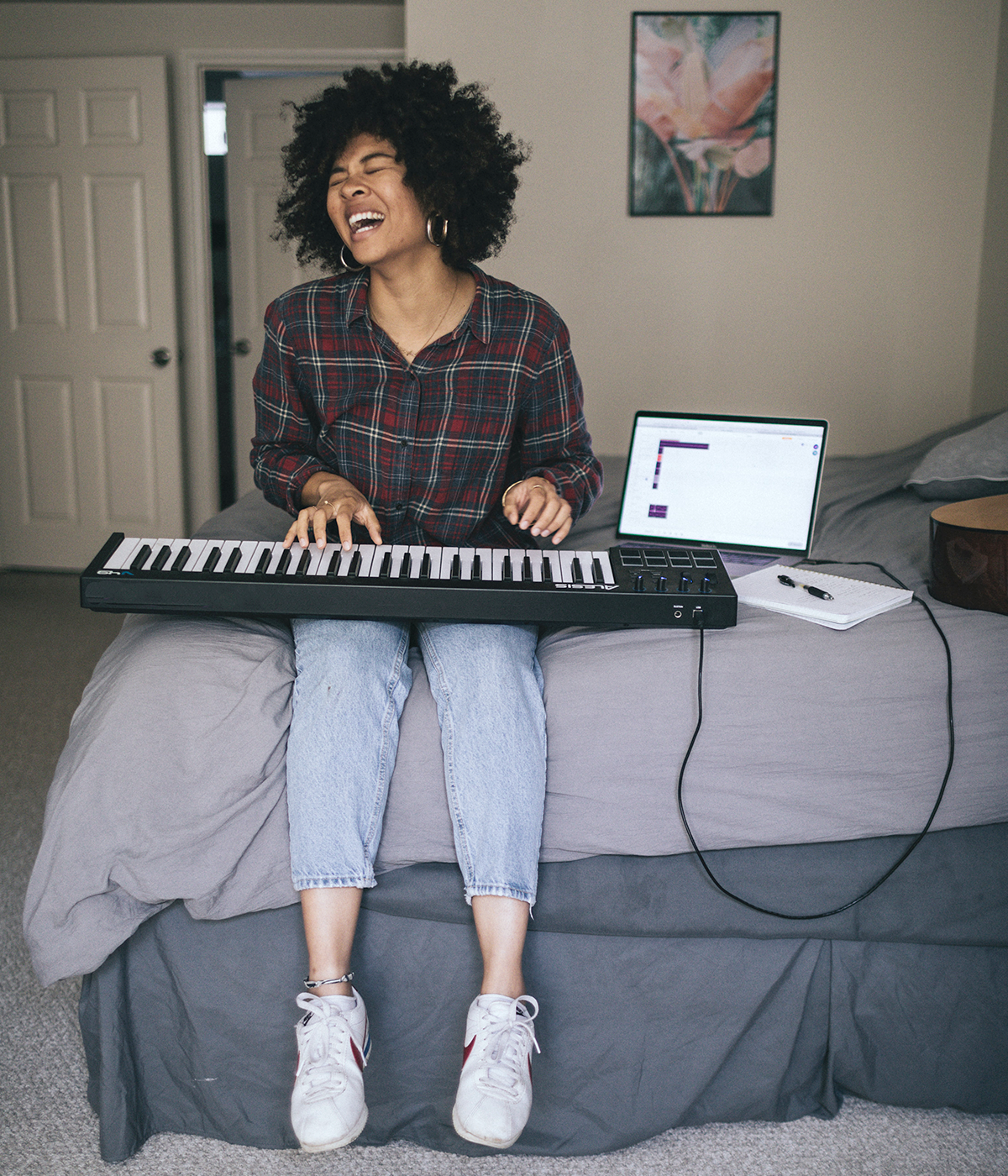 YOUR ADVANTAGES
WHY YOU SHOULD USE SCOOAPS
In addition to the growing offer, a well-positioned team takes care of your concerns quickly and flexibly, whether live streaming, ticketing, billing, etc. you name it.
• Share exclusive concerts and backstage events live
• 100 % transparency and control over all sales and earnings
• Up to 80 % of the income stays with the artist
• Fast and flexible processing
• No complicated or hidden fees
IT'S THAT EASY
HOW DOES SCOOPAS WORK?
Artists sign up for free and create a profile. Next, they create and set up their live show and invite fans and interested parties to the show sharing the news via all available communication channels. Fans purchase tickets for the event easily and quickly and can look forward to an exclusive concert from anywhere in the world.
As a special highlight, Scoopas also offers ticket sales for in-person shows. As a fan, you can then also experience the artist live. We, at Scoopas, support you with our team along the entire process.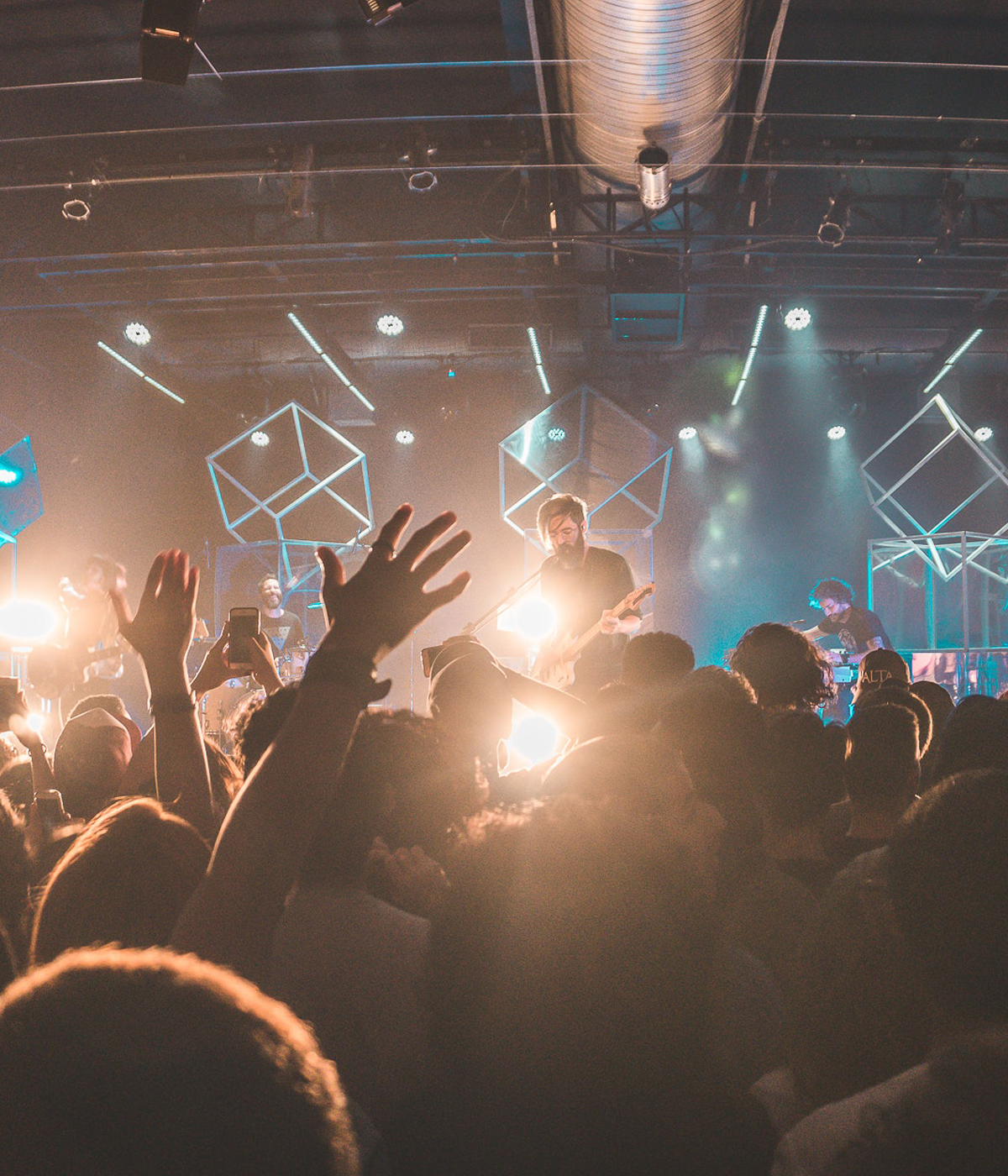 POWER TO THE ARTISTS AND TO THE PEOPLE
BECOME AN ARTIST AT SCOOPAS
Become part of the Scoopas platform now and register with us as an artist. Use all the advantages and push your fan base. You can find everything you need for this under event.scoopas.com.
Would you like to enjoy Scoopas as a music lover? Then get to know exciting new music worldwide – a unique opportunity to experience your favorite artist or newcomer live on stage. And that from all over the world.