NOW WITH SCOOPAS
Earn money as a musician

NOW
1. REGISTER FOR FREE
There is no subscription with Scoopas. There are absolutely no costs for you. Scoopas is totally non-binding and transparent.

WITH JUST A FEW CLICKS
2. CREATE PROFILE
Tell your fans who you are. Share your pictures with them and upload your music videos or live recordings quickly and easily.

THROUGHOUT
3. STREAM LIVE
Tell your fans the date and time of your live show. Describe your event and tell your fans what they can expect at your gig.
START NOW
MORE REACH. MORE FANS. MORE CASH.
You take care of your music, we'll take care of your career. Sell tickets for your livestreams, present exclusive merch and enable your fans to support you with a donation.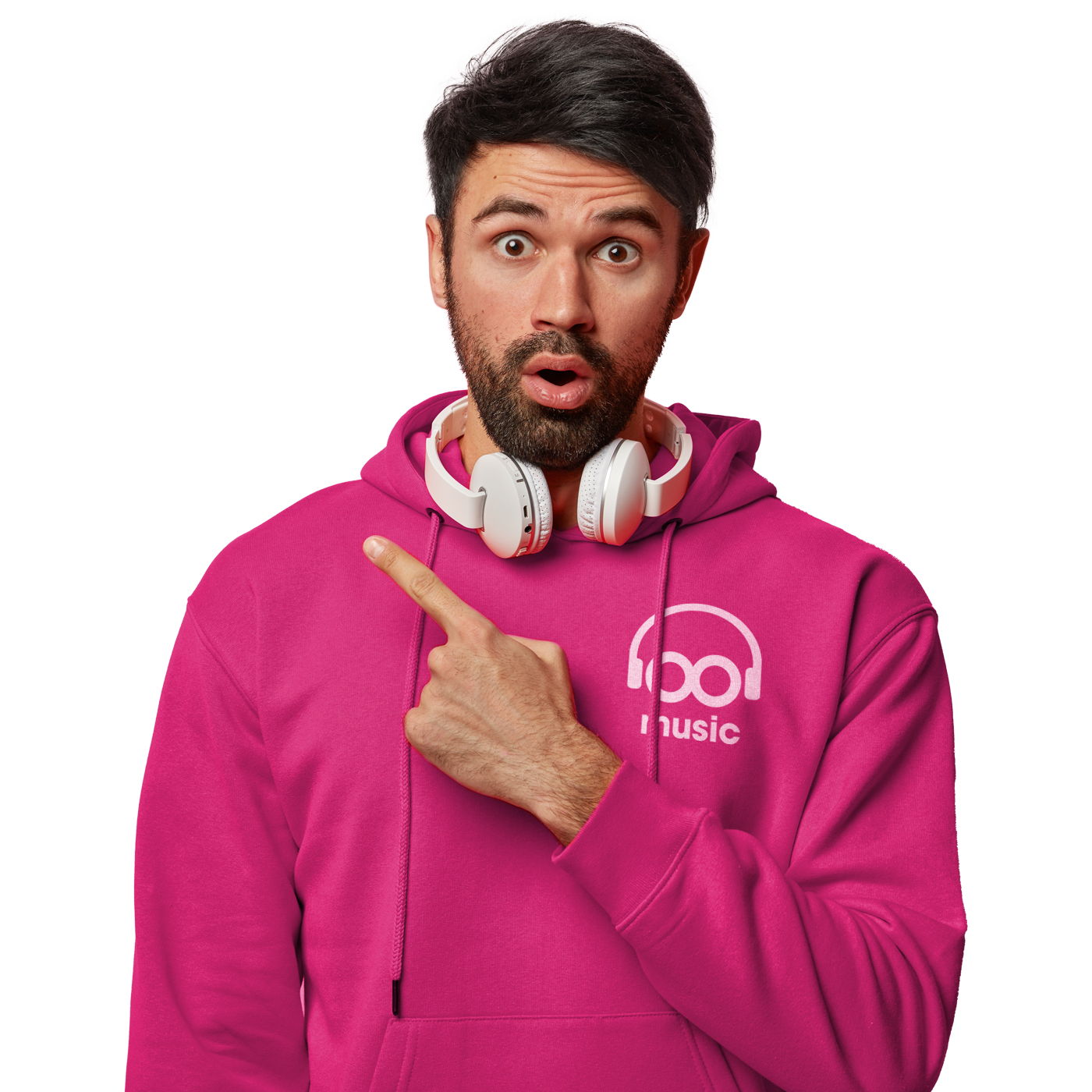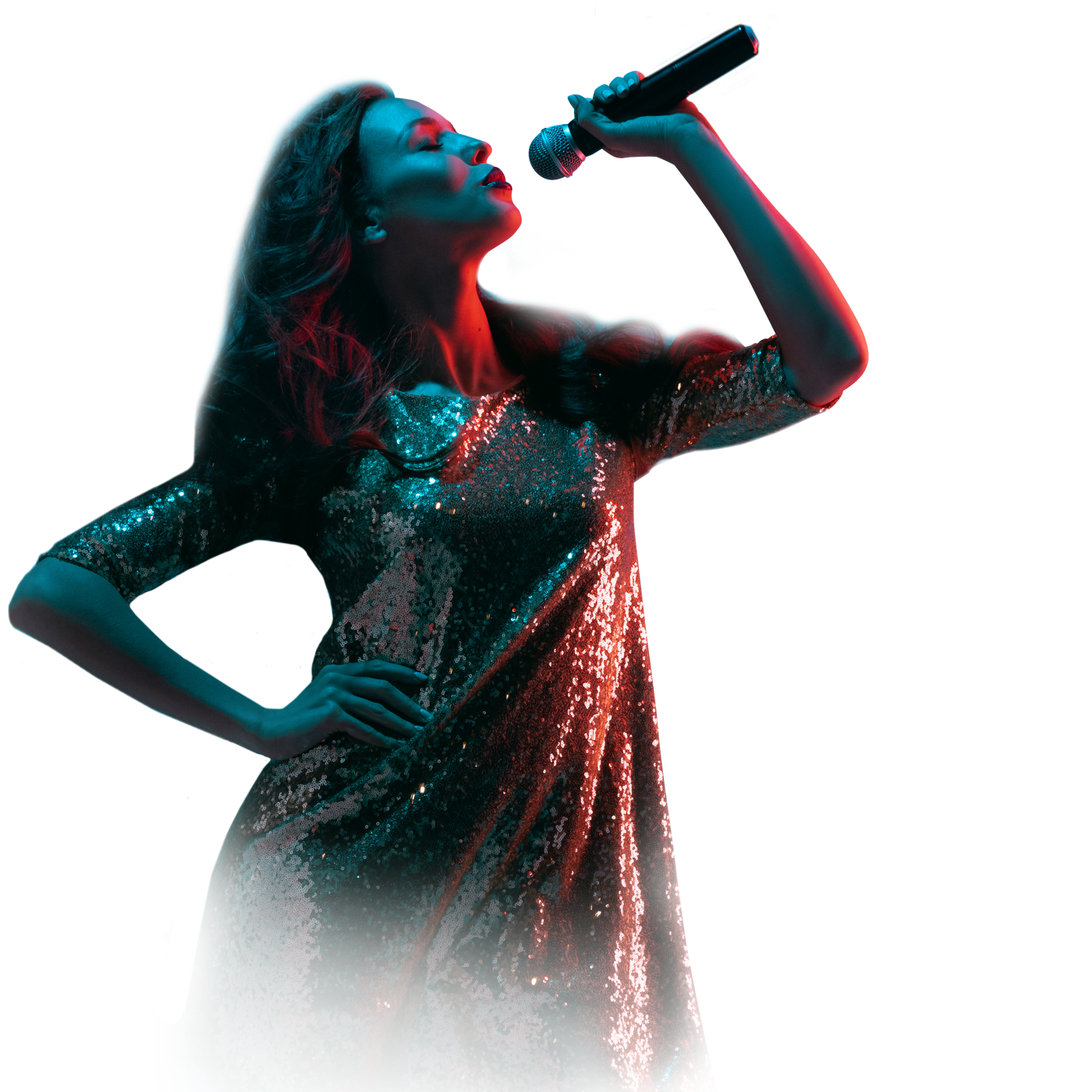 THE SCOOPAS CAREER BOOSTER
MUSIC MARKETING 2.0
We have big goals! How about you? A good marketing mix also plays an important role for up-and-coming artists. Scoopas is your chance! Expand your fanbase and get discovered by people who don't know you yet. Use Scoopas as a perfect complement to build your reach.
SCOOPASXCHANGE
THE SCOOPAS NFT MARKETPLACE
ScoopasXchange offers you sensational possibilities from now on. Place your art in the digital record store of the WEB 3.0. Our NFT marketplace and services are absolutely unique on the German market. We not only provide you with the framework to distribute your music in a completely new way, but we also support you with advice from the idea to the drop! So what are you waiting for?