THE NFT MARKETPLACE
WHY SCOOPASXCHANGE?
Fair, transparent, non-binding and without subscription or other hidden fees. As easy as nowhere else, you can bring your art directly to the man even without much prior knowledge about crypto, blockchains, wallets, etc.. So you don't have to be an expert! That's what we're here for. We help you, advise you, and implement your projects together with you.
We are musicians and industry insiders ourselves and know what it takes to get ahead. But we have also made scoopasXchange as easy as possible for your fans. In essence, this means that the eventual barriers to purchase are set low. Because on scoopasXchange.com you don't have to pay in cryptocurrencies. For many people, the topic is still very new and typically there are fears of contact here. That is why we have created the possibility to use classic means of payment as well.
WHAT ARE YOU UP TO?
GIVE THE POWER BACK TO THE PEOPLE
Want to fund your next album or need money for your next video? Mix and master pending? Or do you just want to finally earn money with your songs again? Let your fans and community support you and deliver something special to them in return. A real added value!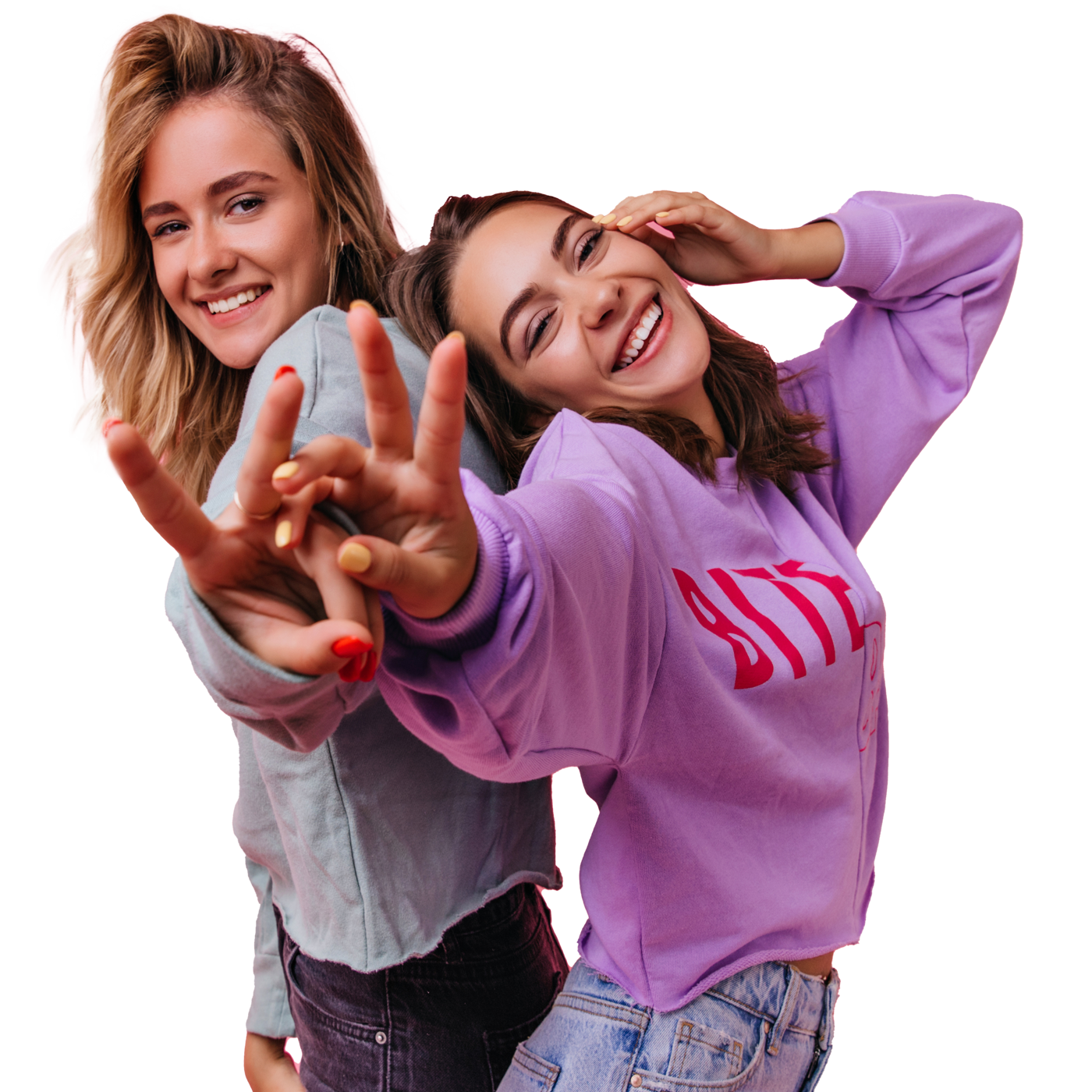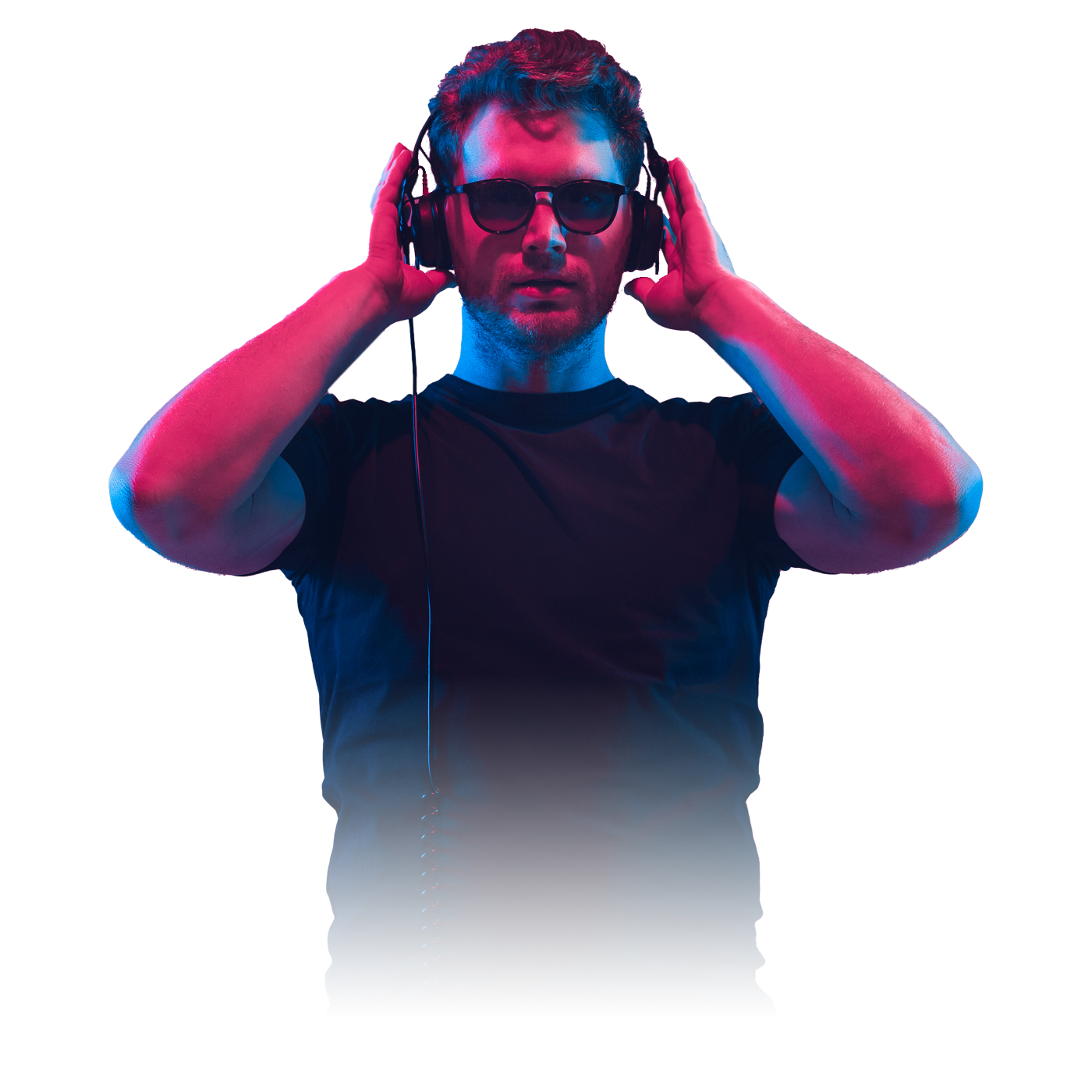 EARN MONEY WITH SCOOPASXCHANGE
YOU KNOW THIS!
If you want to establish yourself with your music today, you can't avoid spending a lot of money. We know first hand and from our own experience what it means to promote your music and how difficult and frustrating it can be. It's no longer enough to produce "just good music." Without marketing and promotion, most artists perish in the shallows of the Internet. That's why we competed! We want to help generate the budget you need to move yourself and your art forward while generating attention.
SMALL LEXICON
What actually is an NFT?
An NFT is comparable to a land register entry for digital files. In the land register, the owner of a piece of land is specified – in an NFT, it is specified who owns a digital object, such as an image, video or piece of music. The abbreviation NFT stands for "non-fungible token": Non-fungible can be translated as "not exchangeable" or "unique". In this context, token means something like ID card or token. An NFT associates information (such as ownership) with a digital object in a non-exchangeable manner. The NFT is considered immutable and tamper-proof because it is permanently stored in a blockchain. In this way, an NFT becomes a kind of certificate of authenticity for ownership.
Why are NFTs in such demand, especially in the digital art world and music business?
Because they are compatible with the logic of social media: "At last, viral art has a value that is no longer only reflected in likes and views."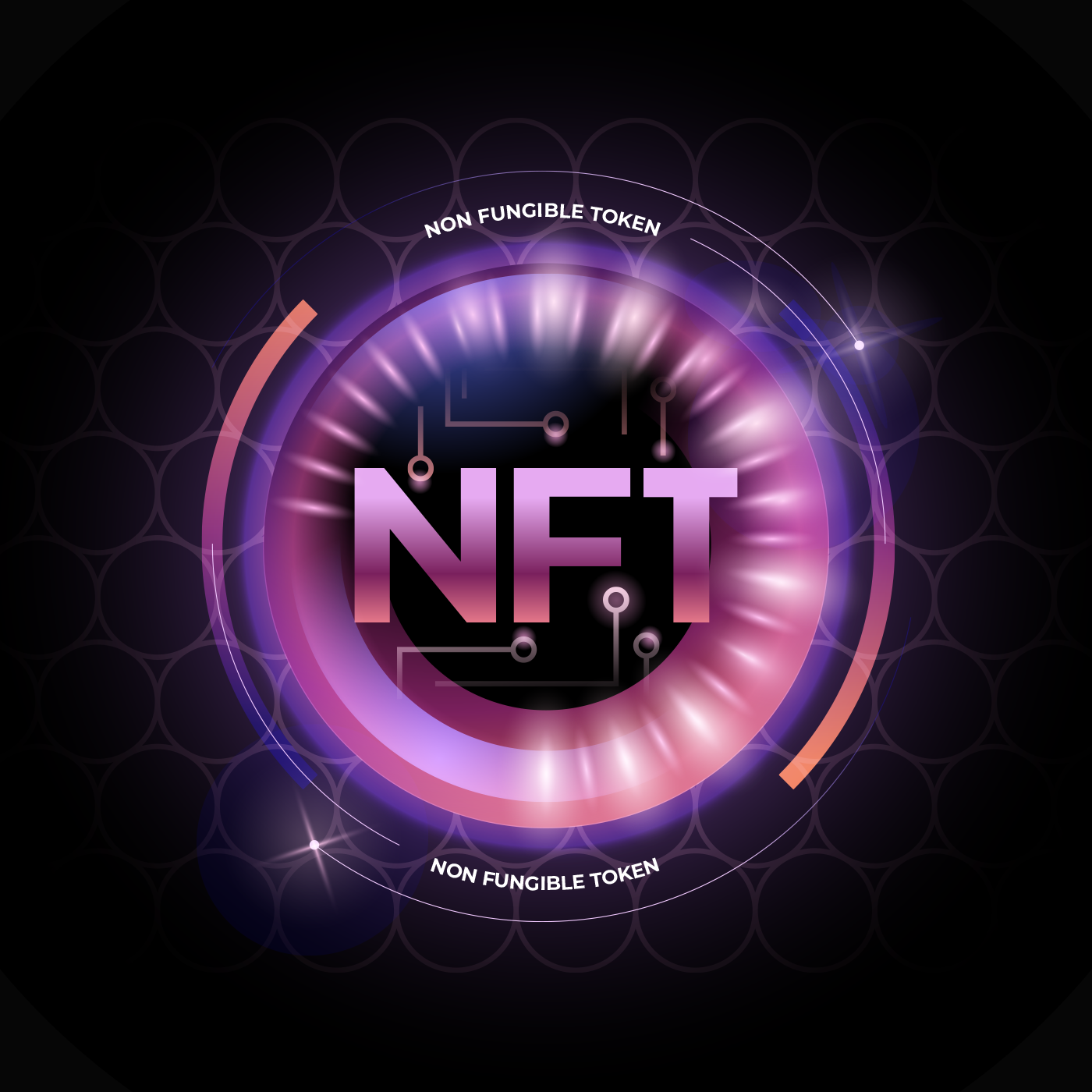 NFT-MARKETPLACE APPLICATION EXAMPLES
WHAT IS EVERYTHING POSSIBLE?
Take a look at our NFT marketplace right now. Here you can join us and apply to be a Creator and offer many different types of NFTs for sale to your fans and followers. Let your community become part of you.
1. PICTURES
YOU can sell digital images in various formats like JPEG, PNG or GIF.
2. autographs
Create digital autographs maybe even combined with a physical autograph card for your fans.
3. SONGS
FLAC/Losless files. Offers fans the possibility to offer lossless files.

4. BEATPIECES
Exclusive NFT series consisting of e.g. drums, melodies or 808.
5. LYRICSHEETS
Original, handwritten and digitized lyrics as a collector's item.
6. CONCERT TICKETS
Access to exclusive concerts, backstage passes or events.

7. MERCHANDISE
Limited and exclusive merchandise like t-shirts and hoodies.
8. GREETINGS
e.g. personalized birthday greetings from you for the fans.
9. DISCORDSERVER-ACCESS
Access to a discord server for VIP fans.

AND MUCH MORE!